HE&M Saw takes pride in our ability to engineer and produce a material handling system that will seamlessly integrate into your current production line or a complete system including custom cutting and handling capabilities.
Our systems can be engineered to interface with advanced automation systems to streamline your production process and increase efficiency, therefore providing solutions to your needs.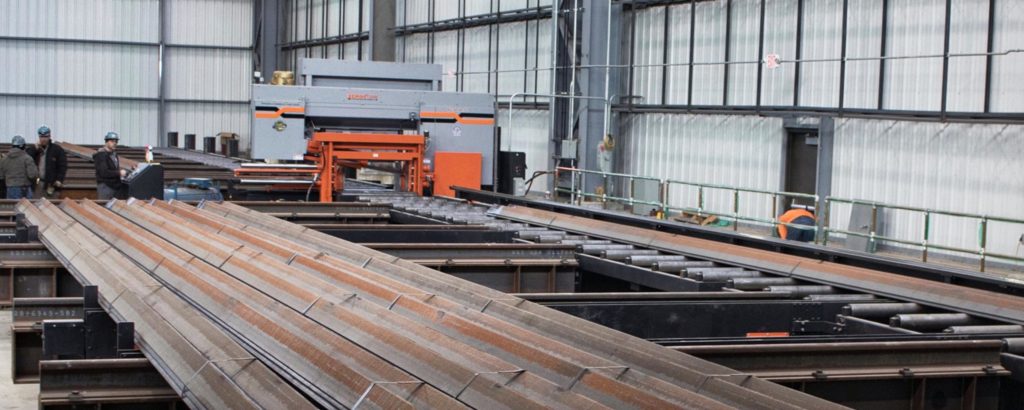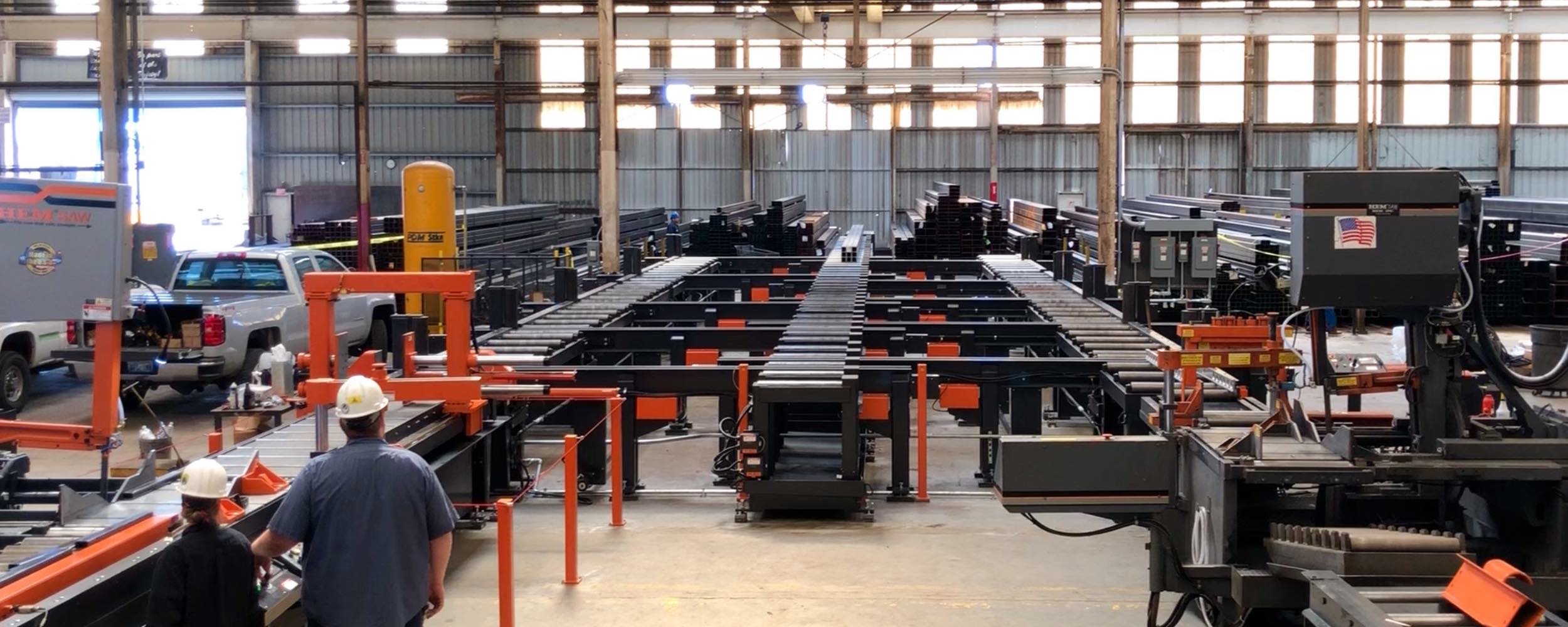 Meet the Engineering Team
Leveraging many years of hands-on experience, HE&M Material Handling System Engineers work closely with our customers to understand needs and objectives, identify stakeholders and their needs, and define desired system functions.